At AP Autopaint all of the paints that we use are mixed onsite by our highly skilled technicians.  We are a Lesonal Approved Repairer utilising our very own Lesonal water based paint mixing scheme, which ensures great quality and colour matching is always available.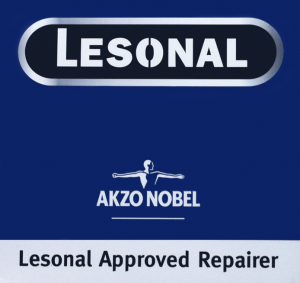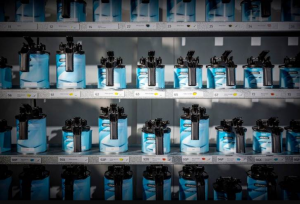 In addition to the Lesonal paint scheme we also utilise the Navigator Precision Color Selection System for solvent paint.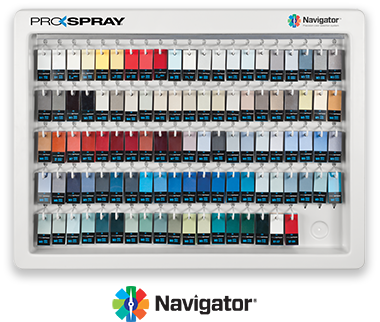 Pro-Spray Automotive Finishes has introduced a powerful tool that takes the guesswork out of color-matching. The Navigator precision color selection system features more than 5,100 of the most popular domestic and import colors, sprayed in Pro-Spray paint, and available in both solvent and waterborne. It's integrated with more than 282,000 custom-blended formulas available on the PaintXpert Coatings Management Software. The system includes a stylish, slim-profile color box featuring more than 5,100 swatches sprayed with Pro-Spray paint and arranged in chromatic order. To find a color code, select a deck of swatches from the box, find the best match and plug its number into PaintXpert to generate a paint mix formula.